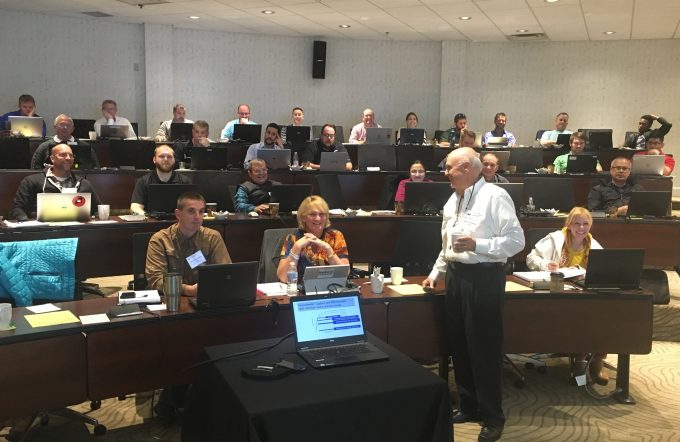 Welcome to the BMP Trains 2020 support page. Here you will find links to help answer questions about the background theory and operation of the program. You can check out our new YouTube channel to view many short videos presented by the authors of the program (Dr. Marty Wanielista, Dr. Harvey Harper, Eric Livingston, Rich Magee, Dr. Ikiensinma Gogo-Abite, and Dr. Mike Hardin).
To download the latest version of the software, please visit the download repository page on the UCF STARS site. The user manual is also available at the same website.
The STARS repository includes dozens of published academic research articles and technical reports that have contributed to the functioning of BMP Trains 2020.